angele dubeau and la pieta
In 1996, she was made a member of the Order of Canada.
Angèle Dubeau participated in tours organized by the non-profit Jeunesses musicales du Canada from 1977 to 1981, and then began an international career. In 1985, she recorded her first record on the Radio-Canada International label. She is the first artist to be published on the Analekta label, in 1988. Since then, she has recorded an average of two albums a year, and is regularly awarded in the category of classical albums in the Félix Awards. [1]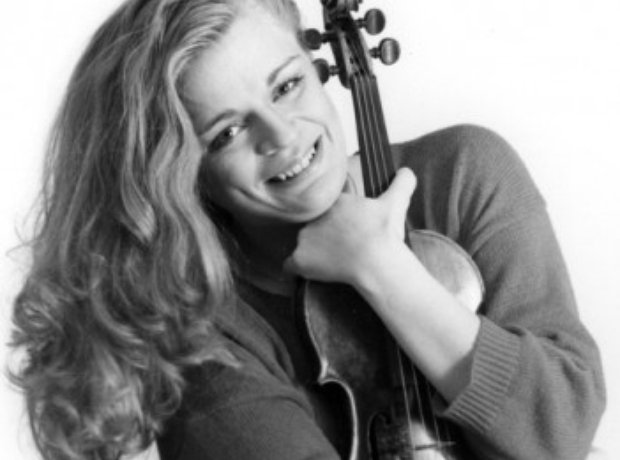 Since 1994, Dubeau has conceived and hosted concert broadcasts and weekly music programmes for Radio Canada. These include 'Faites vos gammes' and 'Angèle Dubeau et la Fête de la Musique.'
When Général De Gaulle of France visited Canada in 1967, the five year old Angèle asked for his autograph. He did not have a pen, so he pinched her leg instead. This picture of them made the cover of Canadian newspaper, 'La Presse'.

The album features, works associated with famous games such as Tetris, Final Fantasy, Halo 3, Tom Clancy's Splinter Cell, Assassin's Creed and Angry Birds, as well as others heard in Chrono Trigger, Heavy Rain and Secret of Mana.
Analekta, the largest independent classical record company in Canada, is thrilled to announce after a 36th album devoted to film music, A Time for Us, topped the Canadian charts for the last 9 months, AngГЁle Dubeau with La PietГ now launches Game Music. This new recording features unrivalled performances of strong and striking works from some of the most popular video games in the world. Never before has the realm of video game music been imbued with such virtuosity and originality.
The founder of La Pietà, violinist Angèle Dubeau, sat down with Classical MPR's Julie Amacher to chat about the history of the ensemble, the importance of playing "goosebump" music and why there's no limit to how meaningful and relevant music can be to our lives.
I giorni by Ludovico Einaudi

After twenty award-winning years of globe-trotting, Angèle Dubeau and her all-female string ensemble La Pietà share a collection of favorites from their 2017 20th anniversary tour, and it's WCRB's CD of the Week.
Listen to a track from the album:
References:
http://www.classicfm.com/artists/angele-dubeau/guides/facts-gallery/
http://www.classicalnext.com/net/analekta/angele_dubeau_la/game_music
http://www.classicalmpr.org/story/2015/11/17/angele-dubeau-la-pieta-vr-video
http://www.classicalwcrb.org/post/ovation-ang-le-dubeau-and-la-piet
http://en.m.wikipedia.org/wiki/Piet%C3%A0